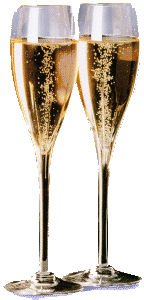 We extend to you warm wishes for a Merry Christmas, Happy Chanukah and a wonderful Winter Solstice. The warm wishes were Mary's idea. She was grateful for the snowless winter last season and hoped the same would be true this year. She's been quite cranky since it hasn't (Mary: "I hate winter").

At the beginning of 1998 Mary was drafted, kicking and screaming, into Prudential's Y2K army. Some news reports predict the Year 2000 bug will be a minor blip. Others say it will devastate the world. What they never mention, is that solving this problem is one of the most boring jobs a computer professional can be assigned. Mary was a team leader, which made her hitch a little less tedious but a lot more bureaucratic. If you know what's good for you, you won't mention the Y2K bug around Mary.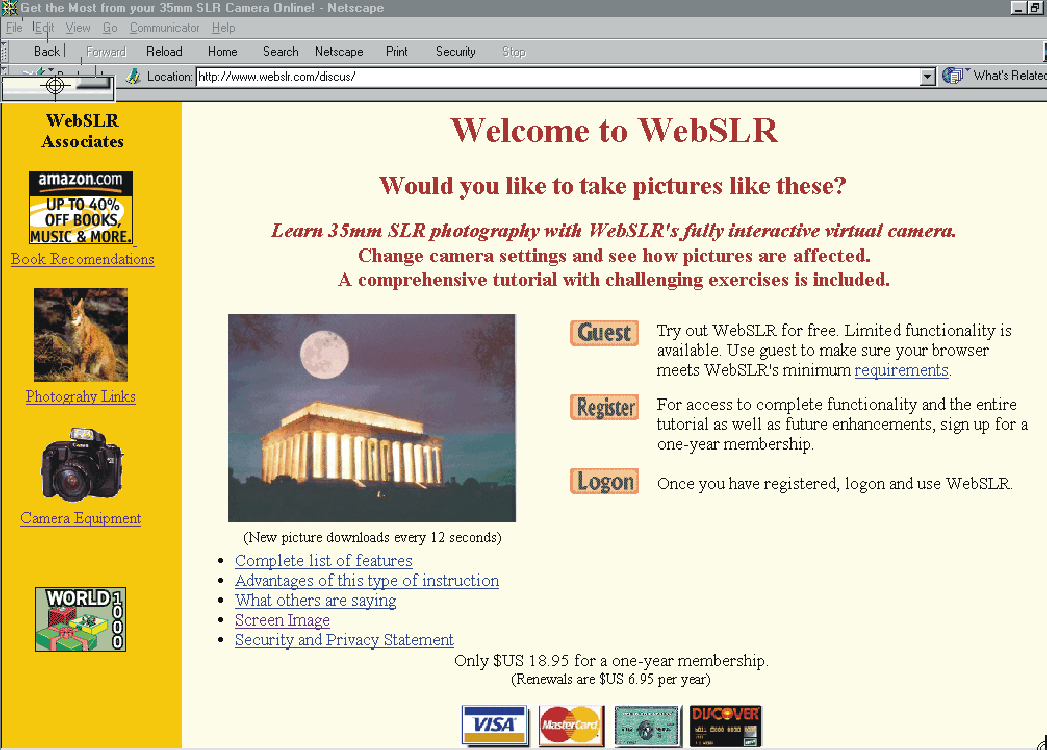 Steve's work was status quo for most of the year, leaving him some free time to work on his Camera program. He had intended to license the program to a major camera manufacture. Nikon showed some interest but we never closed the deal. Eventually, Mary suggested that he go it alone, so Steve interfaced the program with a credit card service and is raking in the money directly. Well raking might be a bit of an overstatement. So far he's earned about $200 which doesn't quite cover operational expenses. Please visit WebSLR at its new site,www.webslr.com and look for our color ad in February's Popular Photography. Mary contracted for a second Website, www.coveredbridgehouse.com. Steve is her best marketing agent. When some friends mentioned that they were looking for a new Web Master, he suggested Mary's services.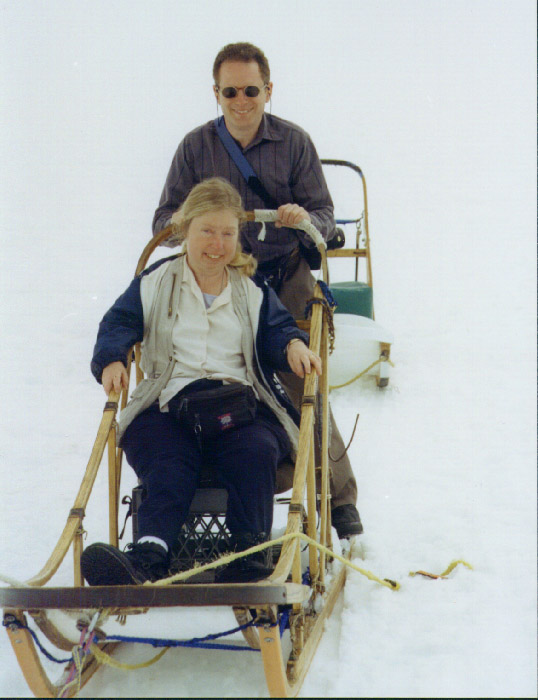 After a busy spring, we took off on vacation with Steve's mother Nina. This year took us Northwest. We began in Seattle, and had a very nice time visiting friends we made during our previous vacation "Down Under". We spent a couple of days in Vancouver before boarding our cruise ship. The highlight of the trip was a dogsled ride on top of a glacier outside of Juneau.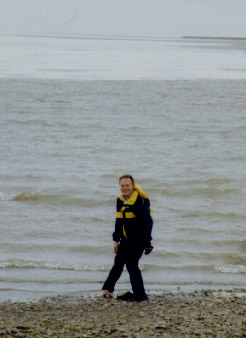 Mary was a bit apprehensive about walking on the snow, but once there, she loved the experience. Steve was not so sure he liked all the men carrying her around. Most travelers stop at the end of the Inside Passage and some go all the way north to Fairbanks. Of course we tend to like to visit the ends of the world so we continued past Fairbanks, following the Alaska pipeline all the way up to Prudhoe Bay on the North Shore. Steve had always wanted to see the Midnight Sun. The rest of the tourists looked askance when Steve took off his shoes and walked into the Arctic Ocean. The air temperature, there in the middle of June, was 32ºF. Mary now boasts that Steve has been in all four oceans of the world.
For over a year, Mary has been hoping to transfer to a new job within Prudential. She has long wanted to use the Web skills she learned on her own. Finally, in August, the transfer papers were issued. She was released from Y2K work and there was much rejoicing. She loves her new job, although it's been a bigger challenge than she anticipated. She's learning four computer languages at one time. Steve says: "Not bad for an old COBOL programmer."
Most couples tend to fight about things like money, chores, priorities, etc. Mary and Steve get along well and hardly ever argue. However, for the past two years there has been one bone of contention – who gets the computer when he or she wants it. So, in late summer, we decided to get a second PC. We expect to go on the talk show circuit, "Couples whose computer sharing almost ruined their marriage". We should receive Oprah's call any day now. We appreciate Steve's brother Pete for lending his time and expertise to set up a home Local Area Network so that the two computers can talk to each other. It helps Steve and Mary stay in touch.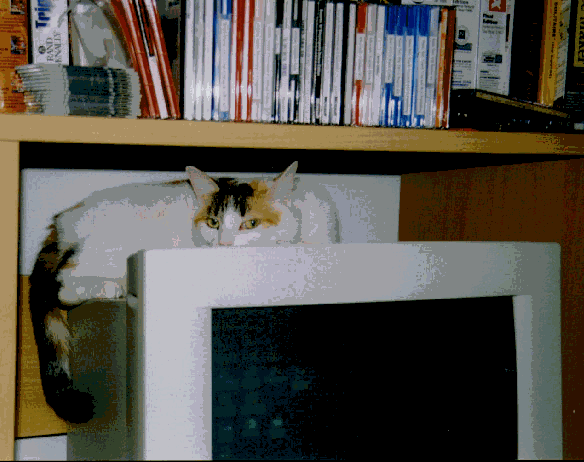 We never expected that our cats would so love the new computer environment. Kzinti's loves to jump up on Steve's lap when he's working on the new computer. Steve doesn't mind the attention but finds it quite difficult keying with a cat between his arms. Tribble has always liked warm tight spots and has made a new home on top of the old computer. Little Fuzzy, the oldest of the three cats, doesn't seem to have any interest in computers.
Steve found a new talent this year. Twice at work events, he gave an inspirational talk about the difficulties we've each faced in our lives and how we overcame them. For Steve, growing up with the hidden prejudices that small people encounter was a challenge. Mary has overcome her own hardships. People were awed to hear how we have triumphed and where life has taken us. Next year Steve will be looking at more opportunities to inspire others in this way.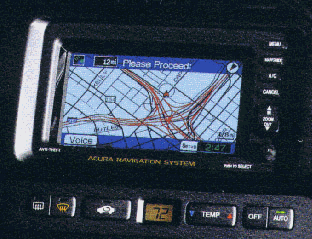 As the year closes, we are excited about the prospect of receiving Steve's new car. After much research, we settled on an Acura 3.2TL. Mary is looking forward to the heated seats. Steve can't wait to play with his new toy – a satellite linked navigation system. If you have been around him any time in the last six weeks you would have heard all about this feature, whether you wanted to or not.
We're looking forward to 1999. Our vacation next year once again takes us overseas. We will be visiting China and Mongolia. We'll let you know how the Chicken Chow Mein compares.
We wish you a happy and healthy 1999 and hope the New Year brings you all the joys you desire. We would love to hear from you – by whatever technology you prefer: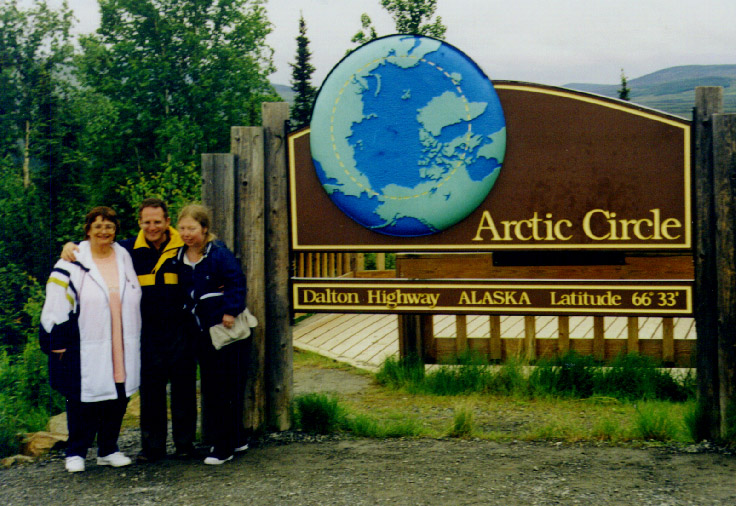 Love,