I graduated from the Bronx High School of Science in 1975. At the time it was the number one rated high school in the nation. Bronx Science requires an entrance exam.

I graduated from Marlboro High School in 1974. My fondest memories of high school are volunteering in the nurse's office during study periods. The nurse was quite proud of me. When a subtitute nurse came in, if she needed advise on running the office, she was often told "Ask Mary Syseskey."
Bachelor of Science in Computer Science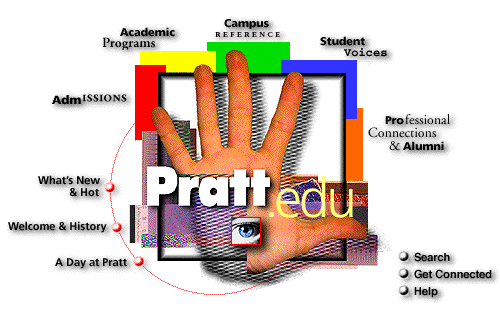 I received a Bachelor of Science in Computer Science from Pratt Institute in Brooklyn, New York in 1979. Pratt is a good school but not nearly as competitive as Bronx Science. Known primarily as a school of the arts, Pratt also has a good engineering school. I decided to attend Pratt because of its reputation and because the school had a Co-op program. In addition to seven semesters in school, I worked two semesters at the Energy Research and Development Agency, ERDA, now the Department of Energy. I performed various computer operations and systems programming tasks here. I also spent two semesters at Digital Equipment Corporation in Marlborough, Mass where I ported a graphics package to the DEC SYSTEM 10/20 and VAX 11/780. I worked on the third VAX ever built. Digital was later purchased by Compaq.
Bachelor of Arts





I received a Bachelor of Arts from Rutgers College in New Brunswick, New Jersey in 1979. I switched majors several times but ended up with a special major in vocational rehabilitation. During my last semester I researched and wrote two papers on Career Services and literature for disabled college students. These papers were published by Rutgers University.

Masters of Science in Computer Engineering


In 1979 I went to work for Bell Laboratories in Murray Hill, New Jersey. Owing to good grades I received as an undergratuate, I was fortunate to be accepted in the One Year on Campus (OYOC) program. I could choose one of about 15 schools from which I could obtain a Masters Degree. That year Stanford University had the top rated Computer Science program in the country . It was not easy completing a degree in one year but it was a tremendous accomplishment.
Masters of Business Administraion


While working at the Monmouth County Board of Social Services, I earned a Masters of Business Administration at Monmouth University, concentrating in Information Systems.